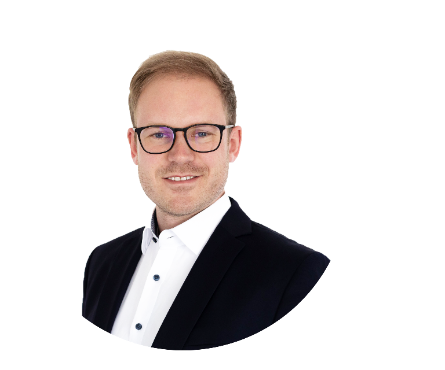 Dr. Christian Wieseotte
independent financial advisor
We offer financial advisory services for private clients with residence and taxed income in Germany.
Language matters
When seeking financial support, English speakers often find it difficult to get hold of bank or insurance representatives with sufficient language proficiency. Additionally, German laws and contracts are usually complex and difficult to understand even when available in English.
Our team has first-hand experience with these challenges and knows how to assist English speakers in finding the right insurance coverage, investment strategy or real estate loans.